Hello again, my wonderful readers!
I'm absolutely thrilled to announce that Nius, a project that's been so close to my heart, is ready to see the light of day on the 27th of October. This isn't just another book; it's a world I've crafted, keeping in mind the intricacies of love, music, and the whimsical nature of time.
First and foremost, a heartfelt thank you to each one of my beta readers. Your insights and feedback have been instrumental in chiseling Nius into a finished product. Without you, the journey wouldn't have been the same.
And a big thanks to Inessa of Cauldron Press for the incredible cover I've come to love and which I feel represents the book perfectly.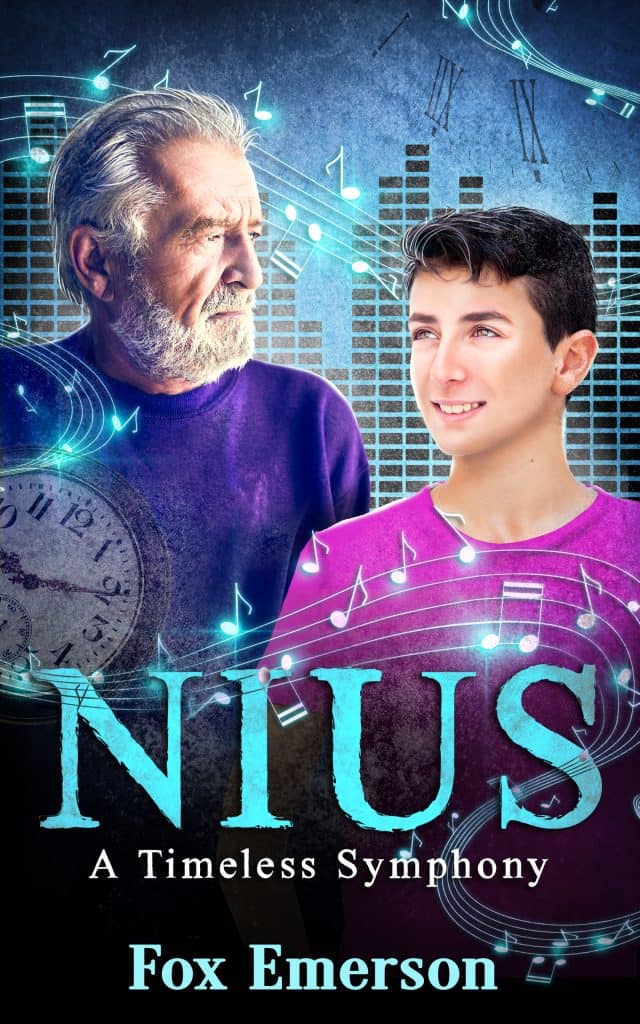 Diving a bit into the story, Nius revolves around an old man who finds his life coming to an abrupt halt due to a catastrophic event, only to awaken as a young teenager. While the world around him is familiar, the biggest twist is his beloved husband, now a mere toddler of three years. As music becomes his refuge, time unravels its own set of challenges. It's a journey I'm excited for you to embark upon. For a deeper dive, do explore the detailed synopsis, and let the magic of Nius transport you.
Pre-sales are now live, and this is where I need your support! Ordering your copy in advance not only ensures you've got your very own copy (ebook or paperback!) but also helps in enhancing our rankings, allowing more readers to discover the tale of Nius.
So, pencil in the date, make some tea (or grab a glass of wine), and get ready to dive into a tale that I hope will be unforgettable.
Till then, stay curious and keep the love flowing,
Fox x