Fox Emerson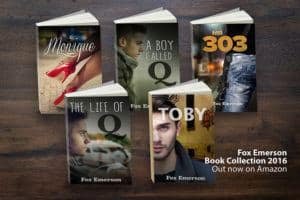 Fox Emerson was born in Naples, Italy and migrated to Australia at a young age sometime back in the black and white days.
After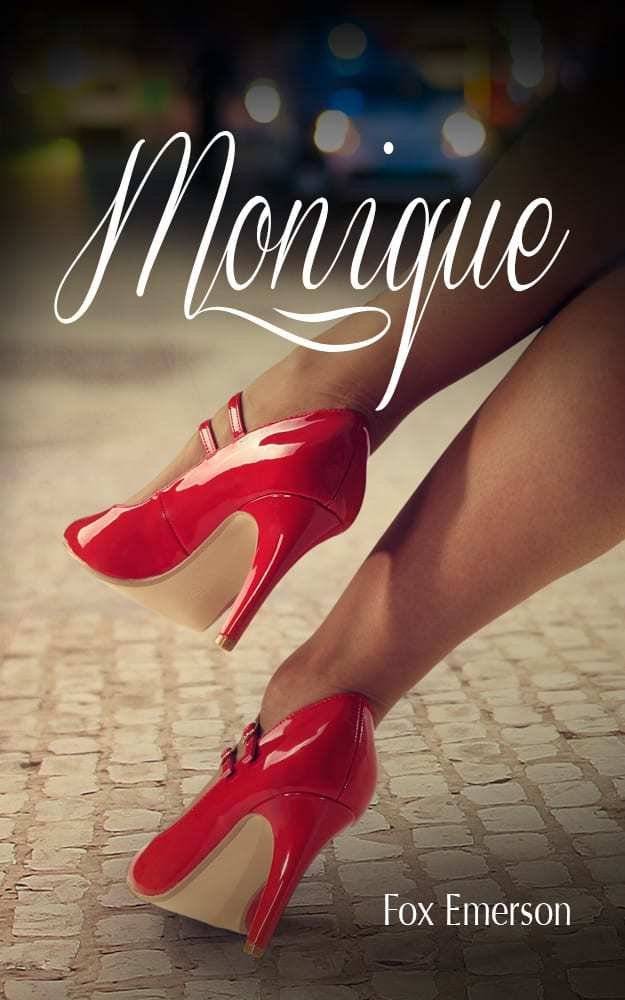 moving to London and completing a degree in Computer Science, Fox worked in both technology and project management roles. He also wrote part-time for various publications, both online and in print.
Fox has worked as Technology Manager in Gibraltar for the Royal Bank of Scotland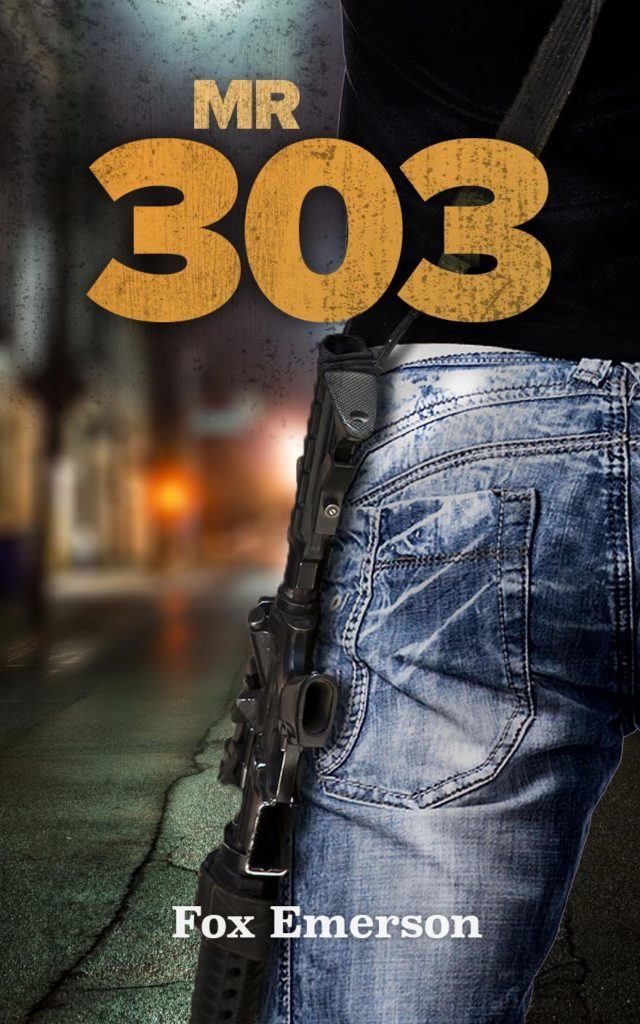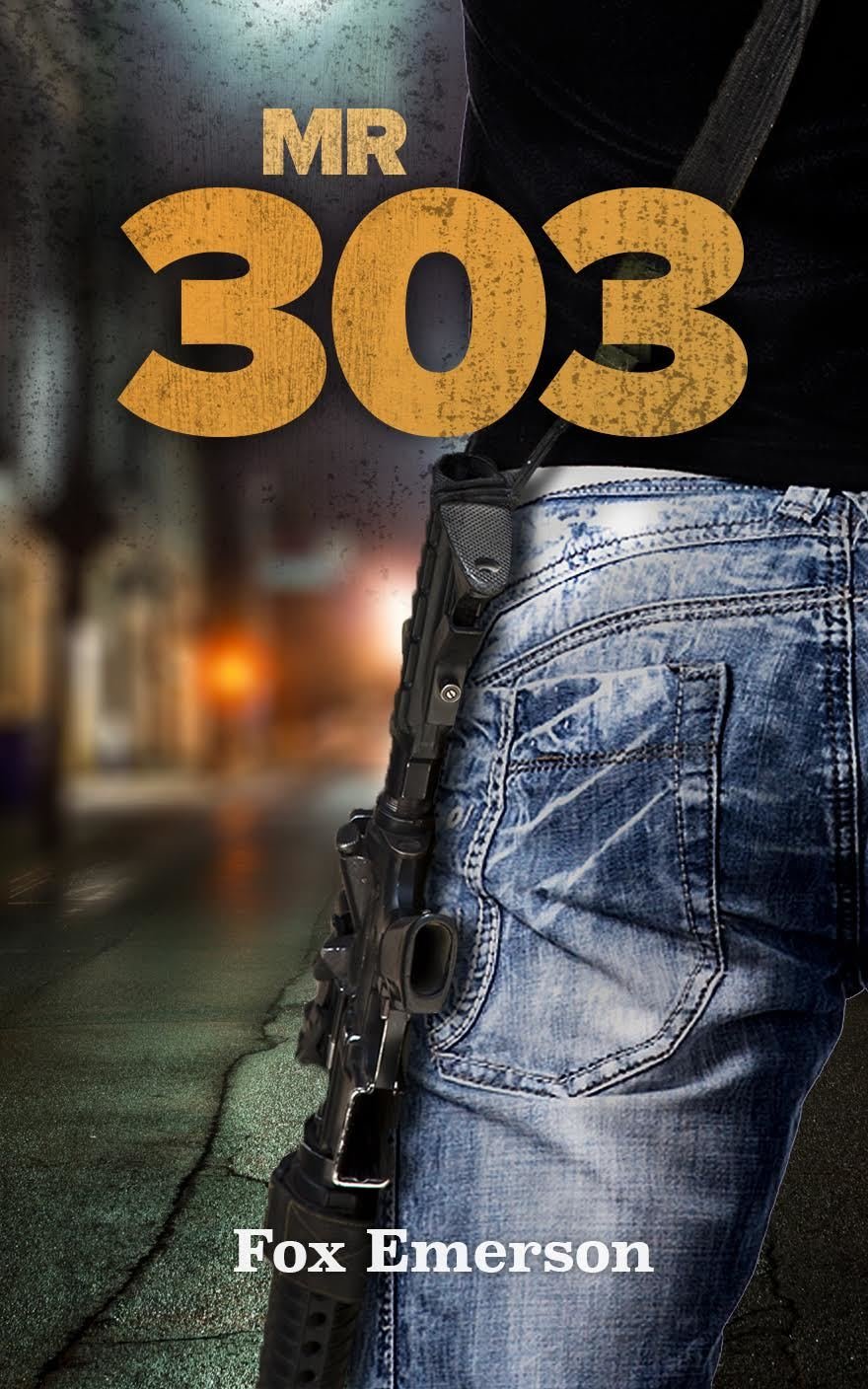 International, as Integration Projects Team Leader in Jersey-Channel Islands for the same bank as well as various companies in London.
In Australia, he wrote documents for Universities and Government Departments and started fantasizing about becoming an author, though ignored this and continued on the 'safe' path of career progression for a while.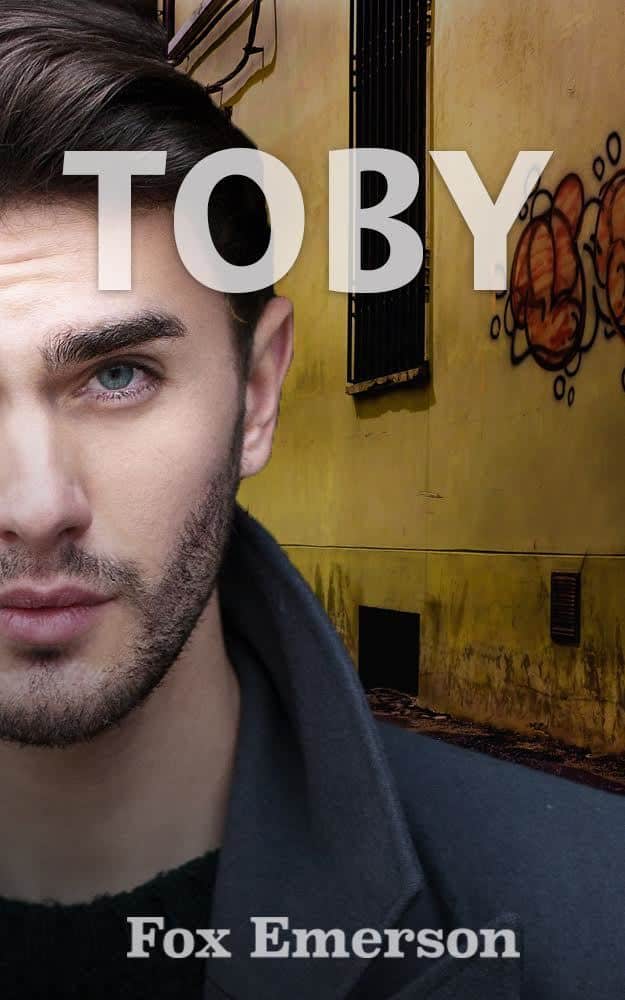 In 2013 Fox was in a motorcycle accident which forced him to take some time off work and recuperate. During this period, he decided that he needed to return to Europe; which he did in June, 2015.
Back in London, Fox quickly found inspiration and a drive to finally concentrate on writing. Within months, 'Monique' was written. This is the first of Fox's official releases and was launched in January 2016. It is available on Kindle here and also in paperback here.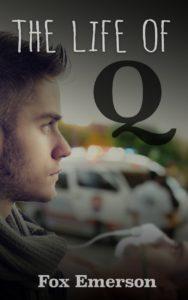 His second book, 'Mr 303' was released on Amazon in March 2016.
His third book, 'Toby' was released in June 2016 which was later followed by A Boy Called Q and The Life of Q.
Lucy was released in March 2017, and Hide and Cheat in June 2017. Circle in the Sand which was released in October 2017 saw a departure from sexual topics and an exploration of aliens, ghosts, UFO's and Gods.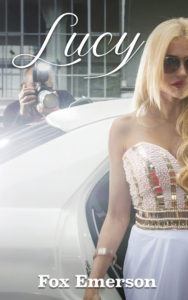 Fox Emerson now lives between Barcelona and London.
"I'm not afraid to move to another country, I've done it many times already. If I had a dollar for every time someone asked me 'is it easy?' I'd happily retire to an island. It's not difficult, you just need a sense of adventure and some communication skills. For me, experiencing life in different cultures, gives you a deeper insight into life itself and it is inspiring. My biggest inspiration for a story comes from being alone in a different city. If I sit in a cafe and watch people, stories create themselves."