Monique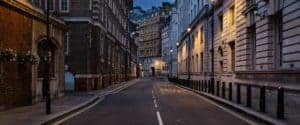 Sex, drugs and violence; all in a night's work for Monique. Fox Emerson's debut title gains 5-Star Reviews on Amazon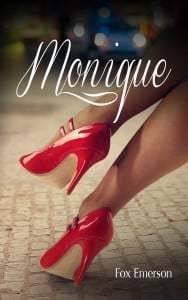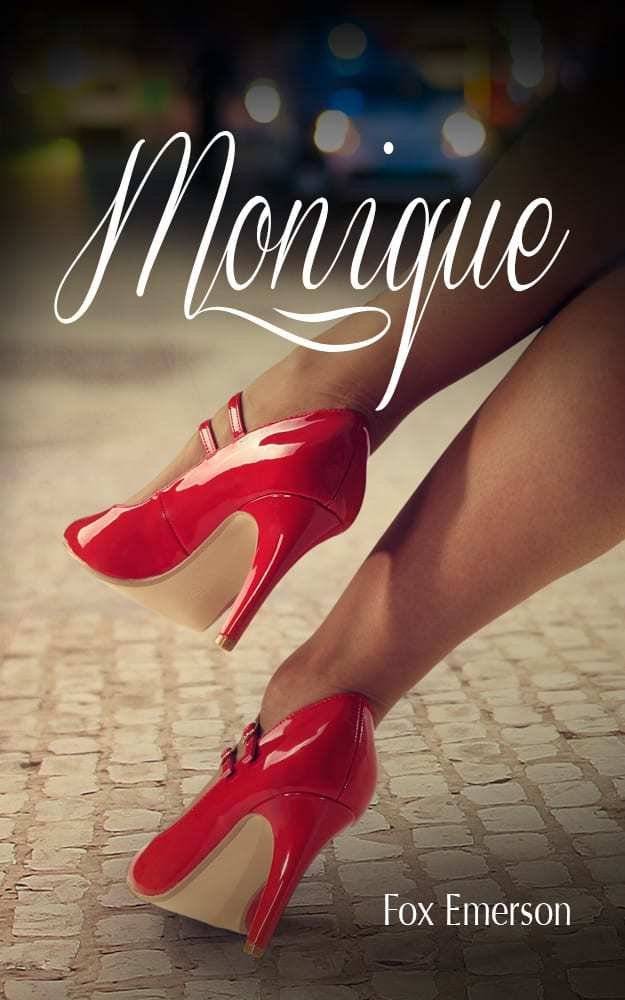 A young and vulnerable girl is pulled into a world of drugs and cruelty by perverse and devious people.
Trapped by an invisible prison of fear that is created by those who use her, she finds herself in a shocking world that she cannot escape. Just as her life begins to spiral out of control, she is forced into prostitution by her abusive and sadistic boyfriend.
When she becomes pregnant and flees with her unborn child, she meets the first person who can really help her. But can she escape her past and create a future for her daughter?
Monique must begin breaking bad habits if she is to survive. Her involvement in the European drug trade puts her and her daughter at risk. Does she escape the shackles of her former life?
Monique is based on a true story exploring the dark world of drug trafficking and prostitution with an honest tell-all voice.
Monique is available as an eBook and on Paperback on Amazon – link.
"I met with the central character several times over the course of a year as I wrote the book, I found her life story fascinating, almost something I would expect to read in a book, or watch in a movie. I never thought I'd meet someone who's life was so different and so connected to the underground. When Monique allowed me to write her book, i wondered if I would do it justice, whether I could be that voice that could bring her tale to the reader and make her proud. I hope I've done that, I really hope that the reader finds the story as interesting as I did in writing it.
It's not a prostitute biography or a story that is sexy, nor is it a story that is simply gritty and disturbing, though there's a combination of those elements throughout the book. As you will see in this book, it took a long time for Kelly-Anne to begin breaking bad habits. Whether it was giving up crack cocaine or getting away from the drug trade and from the drug trafficking world she'd inadvertently entered."