Mr 303 – Part 1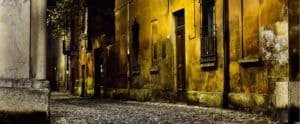 What will you do when the world comes to an end?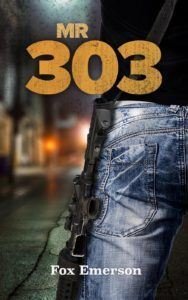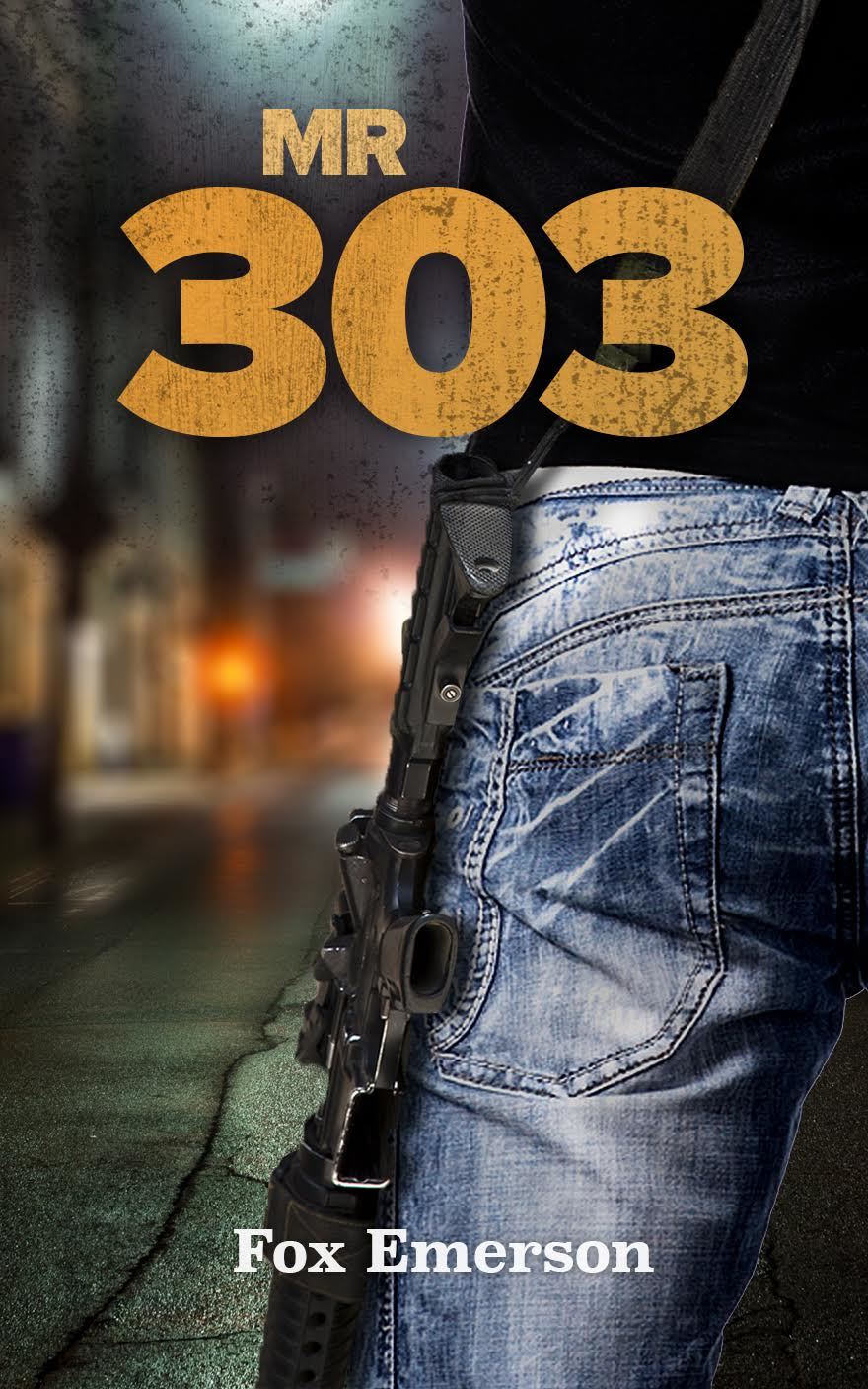 Featured on Reddit books for the Author Spotlight
When Oxford University student Bella Anderson is wrongfully arrested in Amsterdam, her new lover – Mr 303, takes her away to a secret hideaway in England. In hiding, Mr 303 becomes her protector… but can he save her from what is coming?
The world is suddenly hit by a super-flu, which the press has dubbed, "Super-Cyto," that quickly begins to devastate the global population. Rumors begin to spread that over 90% of the planet have died from  the outbreak.
In order to survive the deadly wave, Bella finds herself in the Australian Outback, hiding from an unseen enemy, and entrusting her and her family's lives with Mr 303.
While the world around them crumbles and falls apart, a newer tormented one is born.
Mr 303 is now available on Amazon and most bookstores, both online and physical and is the first part of a two book set. Mr 303 Part 2 will be out in September.
"Mr 303 started off completely differently to how it materialized eventually. After I wrote Monique, I thought that this story was going to follow the same theme, because I'd had so much fun writing that book. But things quickly changed and I found myself adding complexities I would never have imagined. Bella's relationship with Mr 303 was similar, but her dependency on him for survival wasn't something i'd imagined, in fact, I was surprised when the story unfolded that way. I had a lot of fun writing this book, it took a fair bit of research and a degree of understanding pathology and I hope you enjoy this book as much as I did in writing it."
You can read an excerpt from Mr 303 here.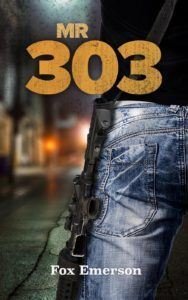 Mr 303 is now available on most bookstores as well as Amazon – B01BKZQOZI