If you're reading this, then I am dead. I died while writing my new dystopian apocalyptic tale.
For nearly three years, I've written, edited, re-written, agonized over, edited, re-wrote, restarted, soul searched and finally, finished the Goddamn book. I've collapsed with exhaustion.
Now that we're done with the melodrama, I'm actually not dead. But there's a book about to be released with my name on it.
I've finally finished The Peace Ambassador. "What the hell is that?" I hear you ask. Well, I'm glad you did ask.
I didn't think that I'd write another apocalyptic dystopian tale after Mr 303. But as I worked on The Peace Ambassador, I realized that I'd inevitably written a Dystopian/Apocalyptic book without even intending to. I guess it's in my blood.
Andrea Cello is a man with a broken past who becomes an accidental hero after bringing down terrorists in the beautiful city of Florence in Italy. A dark, world of secrets soon pulls him and his partner Simon into it. Secrets that threaten to shatter everything they know about the current world.
This is quite a different book from those I've written previously. It's a little bit conspiracy theory, a little bit apocalyptic and it's most definitely, dystopian. I've also thrown in a little bit of drama with a splash of hope. While there's some of that in Circle in the Sand – if you like the Ancient Aliens theory, Gods are Aliens and reincarnation beliefs, it's certainly a new theme for me.
The Peace Ambassador out on the 24th of January and pre-sale starts…well, now actually. The Amazon link is here (for Kindle readers) and the Smashwords link here (for Kobo, Nook, Tolino and other readers). Alternatively, you can do a Google search for Fox Emerson and The Peace Ambassador and you'll get there.
Please note that Amazon doesn't (it's quite ridiculous really) automatically redirect you to the correct geographic location, so if you see a note that the specified book is not available in your location, check you're in the right geographic location (amazon.com, amazon.com.au, amazon.de, amazon.co.uk etc). You should be notified of the option to buy.
Also, for those of you who asked, Mr 303 Part 2 is coming soon. Now that I'm on a apocalyptic tangent, I may as well go and stay gloomy.
Please help me out, forward on the pre-sale link on your social media, to like minded friends, to people who love/hate, want to kill etc.
So, thanks for your support and I hope you like my new dystopian apocalyptic tale.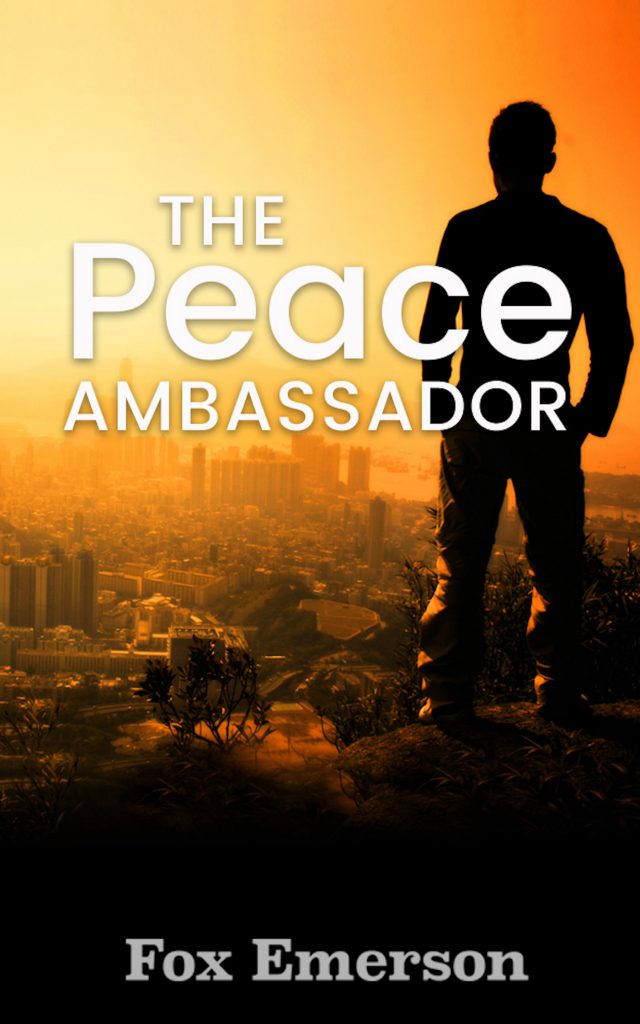 Pssst…I need your help
Fox Emerson costs money to run, and most people think I earn a million dollars because I have several books. Spoiler Alert: I don't earn enough to cover running costs.
You could help by simply downloading ANY of my books on Amazon or Smashwords. There's a free one, a cheap one and the most expensive one is US$2.99
Also, if you like my blogs, maybe you could take a few seconds to let me know?
Are you a reader? You might like my work. Or maybe someone you know might like my work? Forward it on. Share a book or a post on your social media. Every tiny bit helps and it means I can keep writing free content.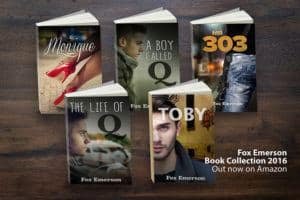 Thanks!
Fox